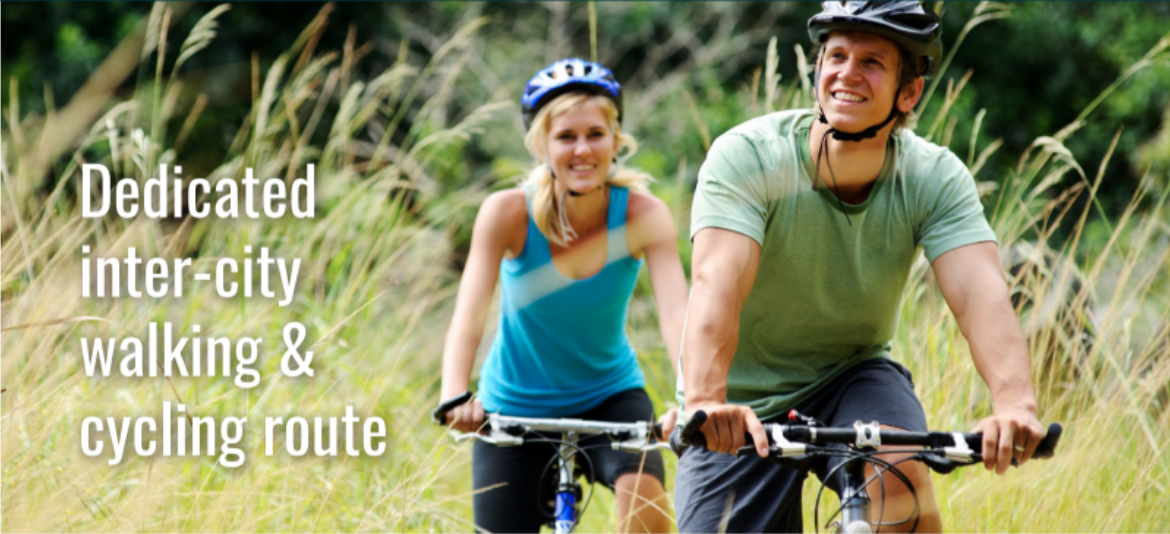 Athlone Marina to Athlone Castle - 0.5 km
Project Stage: Construction
This section of the cycleway will become the central focus of the whole greenway and will mark the connection between the east and west sections of the greenway with a new dedicated 100m long 2 span cycleway/pedestrian bridge over the largest and most important river in the county, The River Shannon.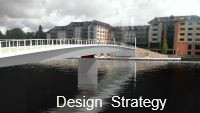 The design of the bridge is simple and elegant such that the expression of the structure does not take anything away from its surroundings.
Cycleway users will be taken up alongside the Radisson Blu Hotel to the east landing that connects into the Hotel's terrace. From the bridge deck, cyclists will have views of the Athlone Railway Bridge and the masonry arch Custume Bridge. From here the steel bridge will carry cyclists and pedestrians across the River Shannon to the west landing and next to the award-winning LUAN art Gallery and St. Peter & Paul's Church.
The cycleway will then run along the Shannon's western bank, directly underneath the bridge and through to Athlone Castle.
The project is currently under construction and is due to be completein Spring 2023.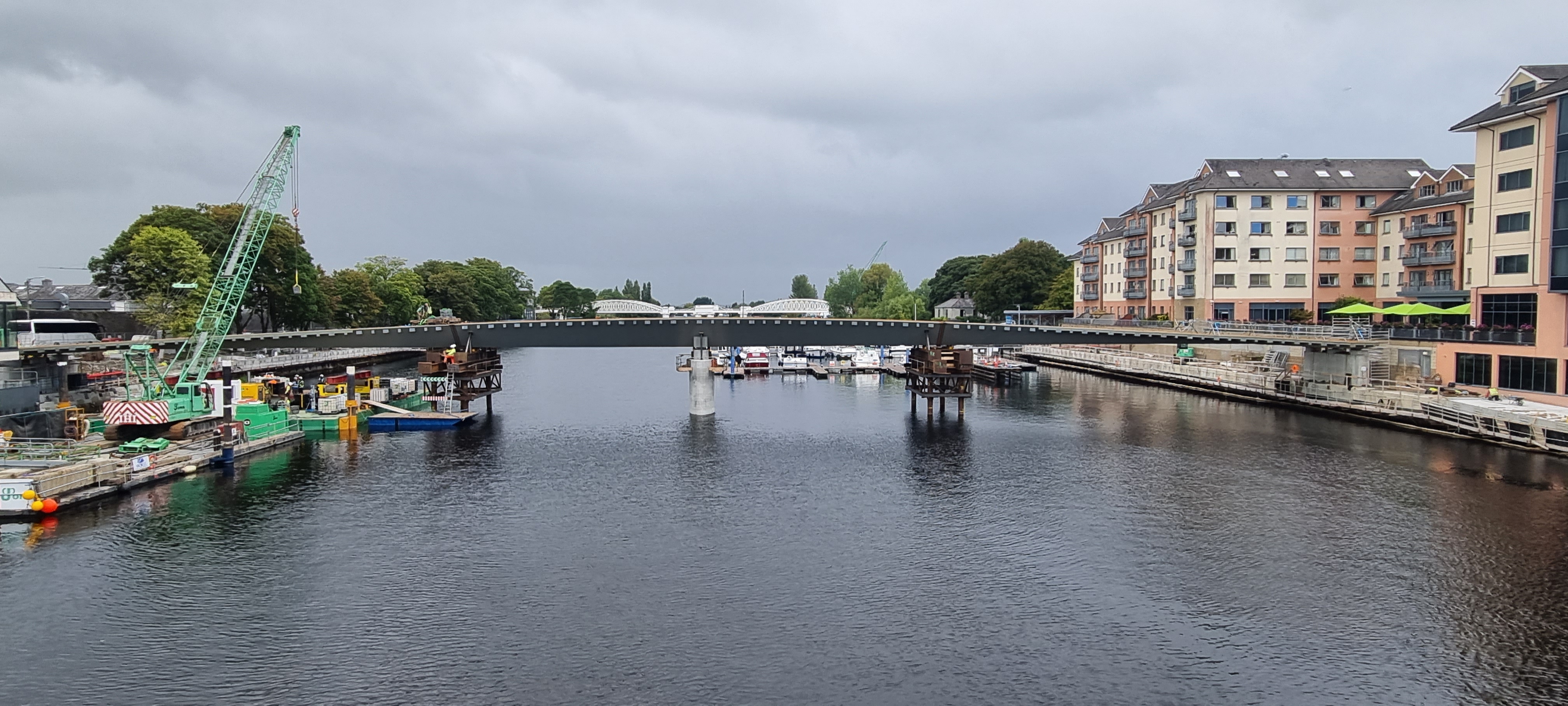 The new bridge under construction with the central span, one of three, being lifted into place, September 2022.

An impression of the new bridge when finished.