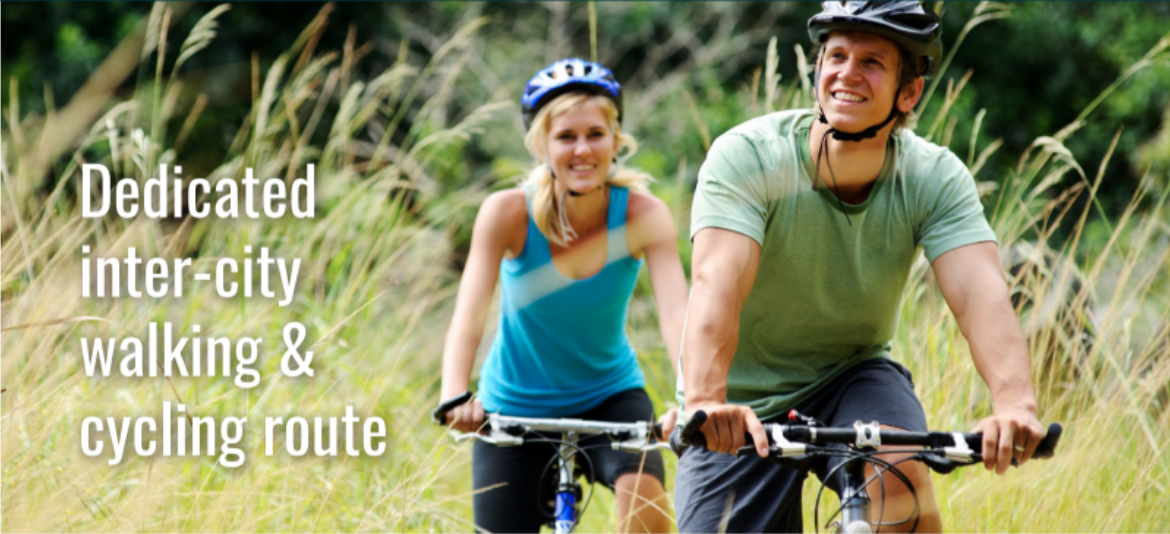 Maynooth to Mullingar - 62 km
Project Stage: Open
The section of the greenway located between Maynooth and Mullingar runs along the towpath of the Royal Canal for 62km. The greenway weaves in and out of Counties Meath and Kildare along the route before reaching County Westmeath.
​
The towpath was formerly used by horses to pull barges along the canal but is now more typically used by walkers, fishing enthusiasts and in some areas as an access road to domestic and agricultural holdings located adjacent to the canal. In most areas the canal bank has been colonised by aquatic vegetation while hedgerows, trees and scrub form the boundary habitat. The cycleway is a 3m wide dedicated route between Maynooth and Mullingar and will provides a safe environment for cyclists and pedestrians as users are segregated from vehicular traffic for the majority of its length.

For more information about visiting the Royal Canal Greenway click here.
Click here to download the brochure and map for the Royal Canal Greenway in Westmeath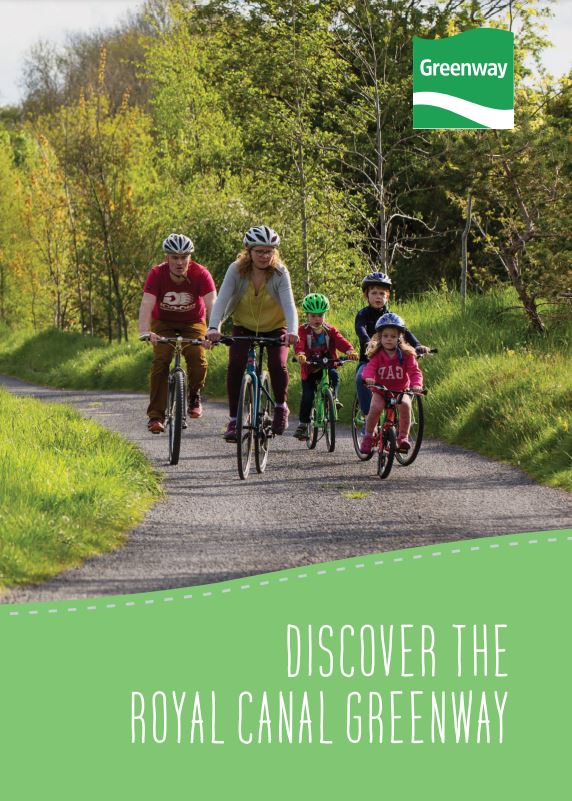 ​
In tandem with the Royal Canal Greenway, Waterways Ireland have developed a Blueway along the Royal Canal. Further information can be found here on the Waterways Ireland website .